Bigg Boss Malayalam Season 5 is starting on 26 March 2023. Bigg Boss Malayalam is the Malayalam version of the popular Indian reality TV show Bigg Boss, which was originally based on the Dutch reality show Big Brother. The show features a group of celebrity contestants who are isolated from the outside world and are monitored 24/7 by cameras installed in the house. The show is known for its high entertainment value, dramatic twists and turns, and controversial moments.
Bigg Boss Malayalam Season 5 host, premiere date, time, and where to watch episodes of Bigg Boss Malayalam season 5, Ott
The first season of Bigg Boss Malayalam was aired in 2018, and it was hosted by the popular Malayalam actor Mohanlal. The season featured 18 celebrity contestants, including film and television actors, singers, and models. The show quickly became a hit among Malayalam audiences, and it was praised for its unique and engaging format.
The second season of Bigg Boss Malayalam was aired in 2020, and it was hosted by Mohanlal once again. The season featured 17 celebrity contestants, including popular actors, singers, and social media influencers. The season was full of drama, controversies, and unexpected twists, and it was widely watched by audiences across Kerala and other parts of India.
Bigg Boss Malayalam 2023 Season 5, Starting Date, Episode Telecast Channel, OTT Platform, and Timings
The fifth season of Bigg Bos Malayalam will be launched on 26th March 2023 at 7.00 PM. The Bigg Boss Malayalam 5 will be hosted by Mohanlal.
| | |
| --- | --- |
| Starting Date | 26th March 2023 |
| Telecast Channel | Asianet |
| Host | Mohanlal |
| OTT Platform | Disney+Hotstar |
Bigg Boss Malayalam Season 5: Contestants List With Photos
One of the unique aspects of Bigg Boss Malayalam is its language and cultural diversity. The show features contestants from different parts of India, and they speak different languages and come from different cultural backgrounds. This makes for interesting and often hilarious interactions among the contestants, and it also provides a platform for promoting cultural exchange and understanding.
Bigg Boss Malayalam Season 5 Contestants' Name
Aniyan Midhun
Aniyan Midhun is a professional Indian Wushu practitioner who has represented India in international competitions. He was born on 18th June 1992 in Kerala, India. He is also known as the Son of the Arabian Sea.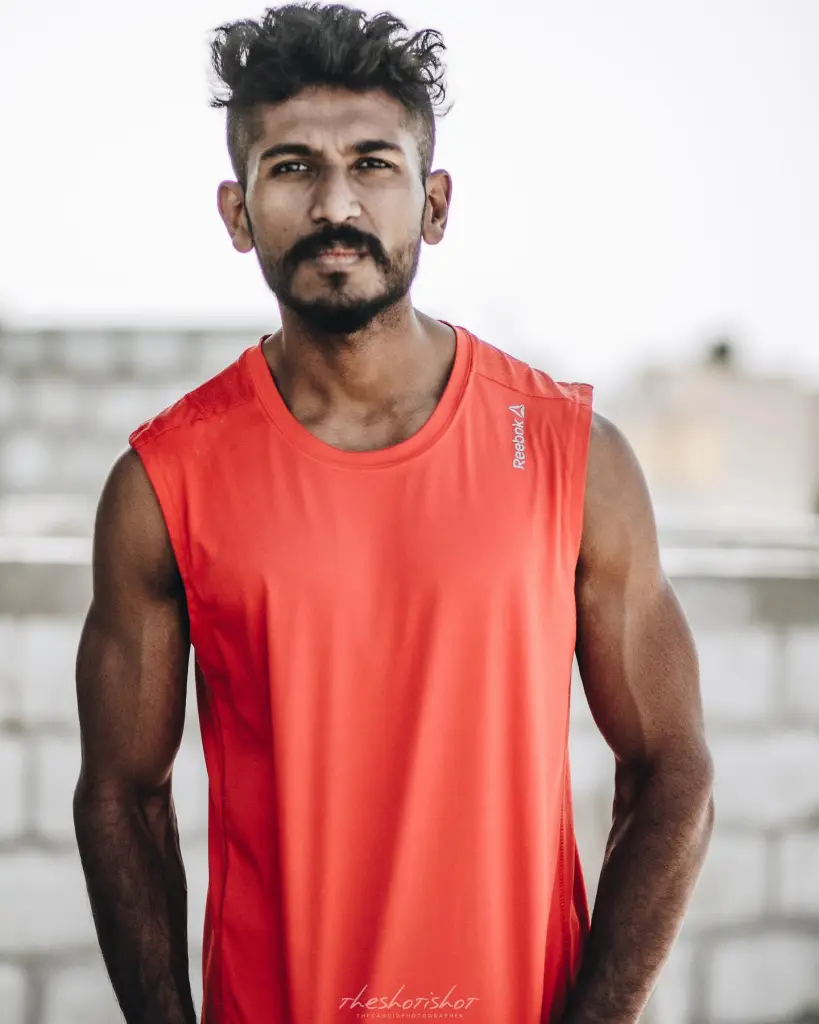 Sobha Viswanath

Sruthi Lakshmi

Akhil Marar
Akhil Marar is an Malaayalam Movie Director. He made his debut as a director in 2021 with 'Oru Thathvika Avalokanam' starring Joju George, Aju Varghese, and Abhirami in the lead roles.

Vishnu Joshy

Viber Good Devu/Mad Vibe Devu (Sridevi Menon)
Mad Vibe Devu/Viber Good Devu (Sridevi Menon) is a Content Creator, Model, and Social media Influencer from Kerala. She is popular on Social Media for her unique and content creative ideas on Youtube and Instagram.

Manisha K S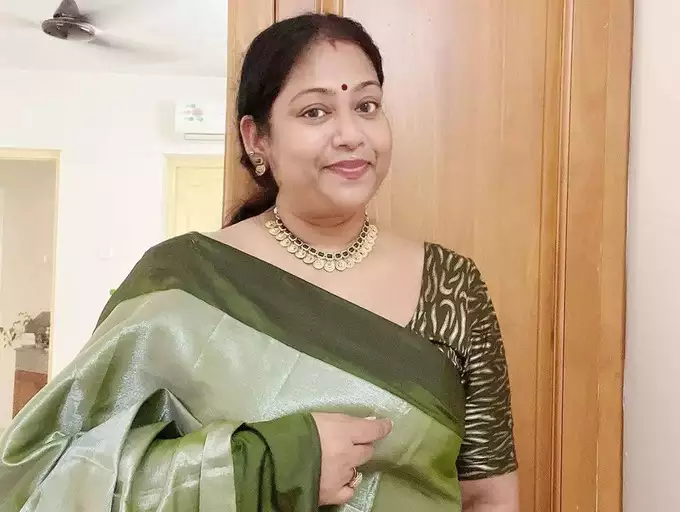 Junais VP
Junais VP is a Youtuber, Social Media Influencer, and Content Creator. He made the audience laugh through social media by presenting socially relevant issues with humor. Junais is well-known to the Malayalis through Instagram and YouTube videos. In his videos, Junais himself appears as Amina.

Sagar Surya
Sagar Surya is a Malayalam movie actor. He is known for his role in Malayalam Comedy Serial "Thatteem Mutteem". His Debut Malayalam Movie is "Kuruthi" which starred Prithviraj in the Lead role.

Nadira Mehrin

Angeline Mariya
Angeline Mariya is a Malayalam actress and model. Her Debut movie in Malayalam is "Nalla Samayam" directed by Omar Lulu. In the Movie, Actor Irshad Ali played the lead character with the five newcomer heroines. 'Nalla Samayam' is Omar Lulu's fifth movie. 

Aiswarya Suresh (Lechu gram)
Aiswarya Suresh/Aishwarya Suresh(Lachu Gram) is a Dance, Actress, Model, and Social media Influencer from Kerala. She has worked in the Malayalam movie "Thinkalazhcha Nishchayam" which received a National Award in 2022. The movie won 2 Kerala State Film Awards and got nominated for IFFK & IFFI.

Reneesha Rahiman
Reneesha Rahiman is a Malayalam serial actress. She appeared in the Seetha Kalyanam serial where she played the bold character role of Swathi. Reneesha got a big recognition through the serial. She was also featured in the Manassinakkare serial which aired on Surya TV. 

Shiju Abdul Rasheed

Rinosh George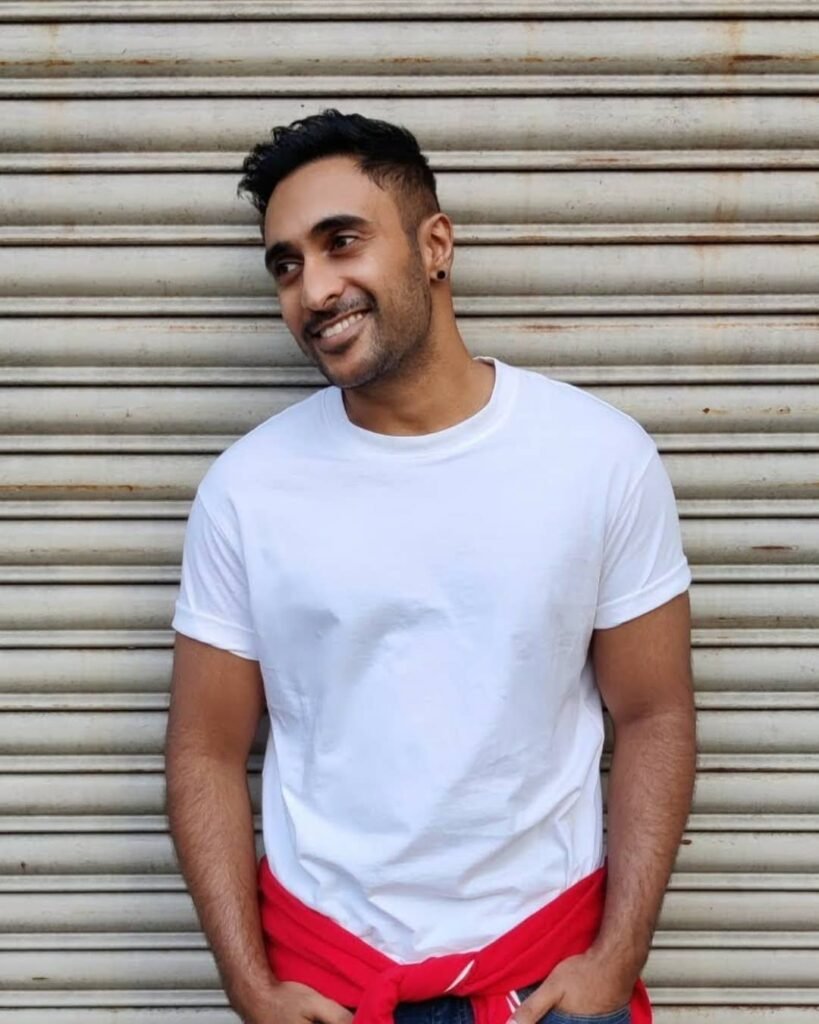 Cerena Ann Johnson
Cerena Ann Johnson is a Model and Social media Influencer from Kerala. She was the Title winner of Miss Queen Kerala 2022 and in the Top 50 Contestants in Miss Universe UAE 2021 and First Runner Up in International Glam Queen 2019. She is Bigg Boss Malayalam Season 5 contestant.

Anjuz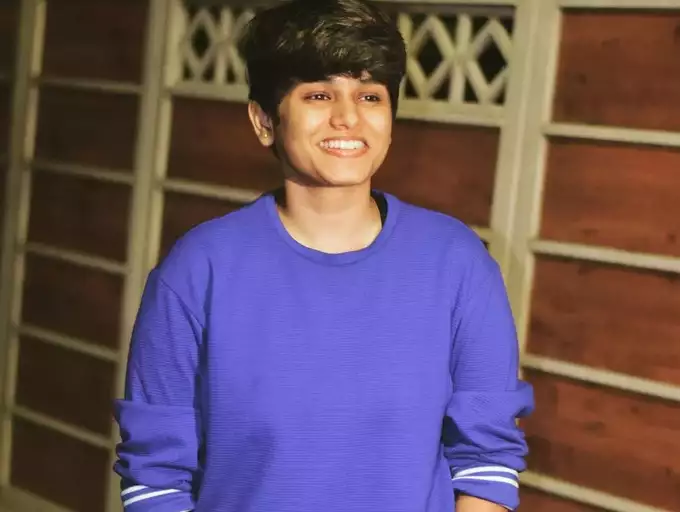 Gopika Gopi
Bigg Boss Malayalam Season 5 Promo Video
Conclusion
The fifth season of Bigg Boss Malayalam is expected to have a diverse cast of contestants from different backgrounds and industries, actors, singers, social media influencers, and other celebrities from various fields.
Throughout the season, the contestants are expected to participate in a series of tasks and challenges that will test their physical and mental abilities. These tasks often require the contestants to work together as a team, and they provide a high level of entertainment and engagement for the viewers.
The fifth season of Bigg Boss Malayalam is also likely to highlight important social issues and raise awareness about them through its content. In the past, the show has addressed issues such as cyberbullying, mental health, and gender equality, among others.
Overall, the fifth season of Bigg Boss Malayalam is expected to be a highly anticipated event for fans of the show and the Malayalam film industry. With its engaging format, diverse cast, and focus on social issues, the show is likely to continue to captivate audiences and remain one of the most popular reality TV shows in India.